Denver Director Portrays Father-Daughter Dynamic in Short Film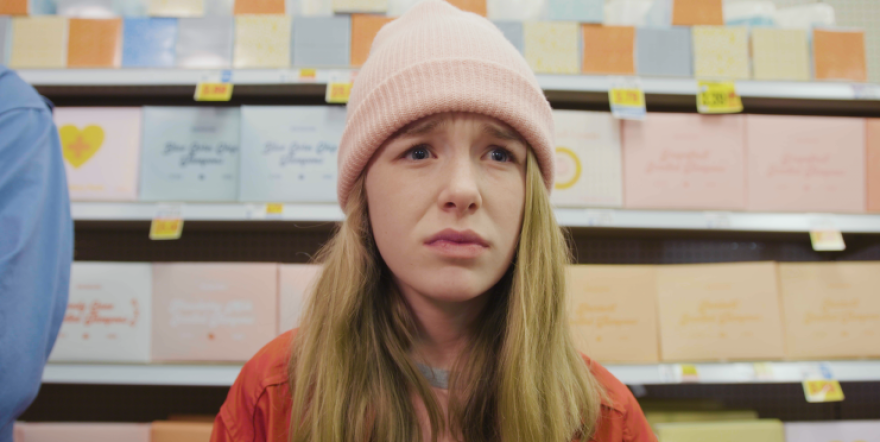 "Blue Corn Chips." "Blood Orange." A whole aisle of options for menstrual products in pastel colors and strange names overwhelm the star of a Denver director's new short film.
In under six minutes, "Strawberry Milk" covers the complexity of gender stereotypes puzzling the relationship between a single father and a young girl understanding her first period.
The film is not currently available to stream but will screen before Thursday's showing of "The Florida Project" at the Sunflower Theatre.
Director Kimberly Greenwell joined KSJD's Daniel Rayzel to break down the takeaways and creation of "Strawberry Milk."