Board of Directors--Community Radio Project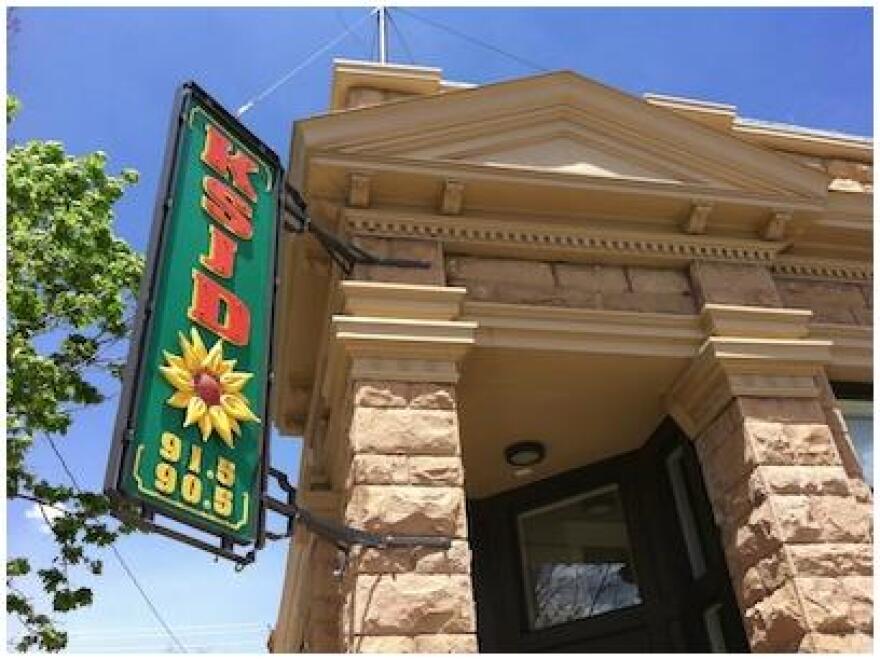 Community Radio Project is the licensee of KSJD, KZET and KICO and is the governing body for the operations of the Sunflower Theatre at KSJD.
Regarding CRP's Open Meeting rules, the Bylaws of Community Radio Project state: Meetings of the Board of Directors (BOD) shall be open to the public. The Secretary of the BOD shall ensure that the public is properly notified of the time, location, and purpose of each meeting of the BOD at least seven days in advance. Notification shall be made on CRP's website seven days in advance and at least twice per day, three days in advance of a meeting on CRP's radio stations (KSJD, KZET and KICO).
Community Radio Project Board of Directors meetings will be held on the 4th Tuesday of the month unless otherwise specified.
Upcoming meetings:
Monday, February 13th at 5:00pm
Monday, April 10 at 5:30pm
All meetings are held at the Sunflower Theatre unless otherwise noted.
Email KSJD's Executive Director Wynn Jones at wynn@ksjd.org for additional details.

Reasons for closed meetings shall be posted here within 10 days of such a meeting.
KSJD Bylaws are available here.
CRP CPB Diversity Statement is available here.
CRP CPB Financial Statement Reports.
Digital meeting notification documentation can be obtained by the public at 2 East Main in Cortez.
Our Board of Directors includes:
Peter Ortego | President - Lewis, CO
Christine Brice-Nelson | Treasurer - Mancos, CO
Don Raney | Secretary - Dolores, CO
Dave Ross | Director - Cortez, CO
Kia Whiteskunk | Director - Towaoc, CO
Leigh Holmes | Director - Cortez, CO
Bucky Sparks | Director - Cortez, CO
Brian Bartlett | Director - Cortez, CO