New Mexico Governor Vetoes Industrial Hemp Bill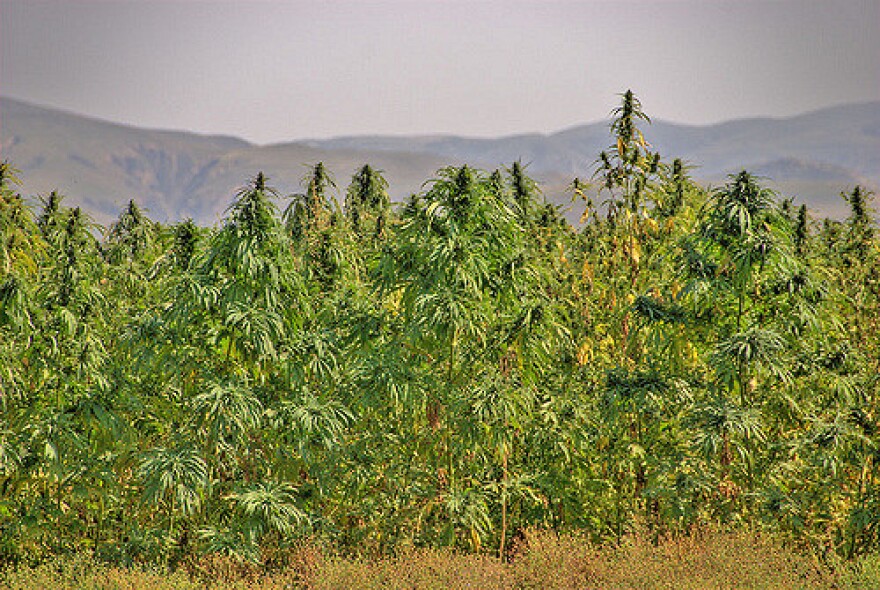 New Mexico Governor Susana Martinez vetoed a bill Wednesday that would have allowed the growing of industrial hemp for research and development.
It was the second time she has vetoed such a measure. Martinez issued a release noting the veto but did not give a reason for it. However, after her previous veto in 2015 she said she was concerned about the fact that hemp is illegal under federal law. Hemp is related to marijuana but not psychoactive. Meanwhile, Utah legislators approved and sent to Governor Gary Herbert a bill to allow research into the use of medical marijuana. The Salt Lake Tribune reports the measure would create a review board to make recommendations about future policy.